Project Description
For the World Domination Summit, I made an Unconventional Treasure Hunt at WDS 2014. It was a scavenger hunt of riddles throughout downtown Portland, each riddle leading to clues hidden in small treasure chests throughout the city.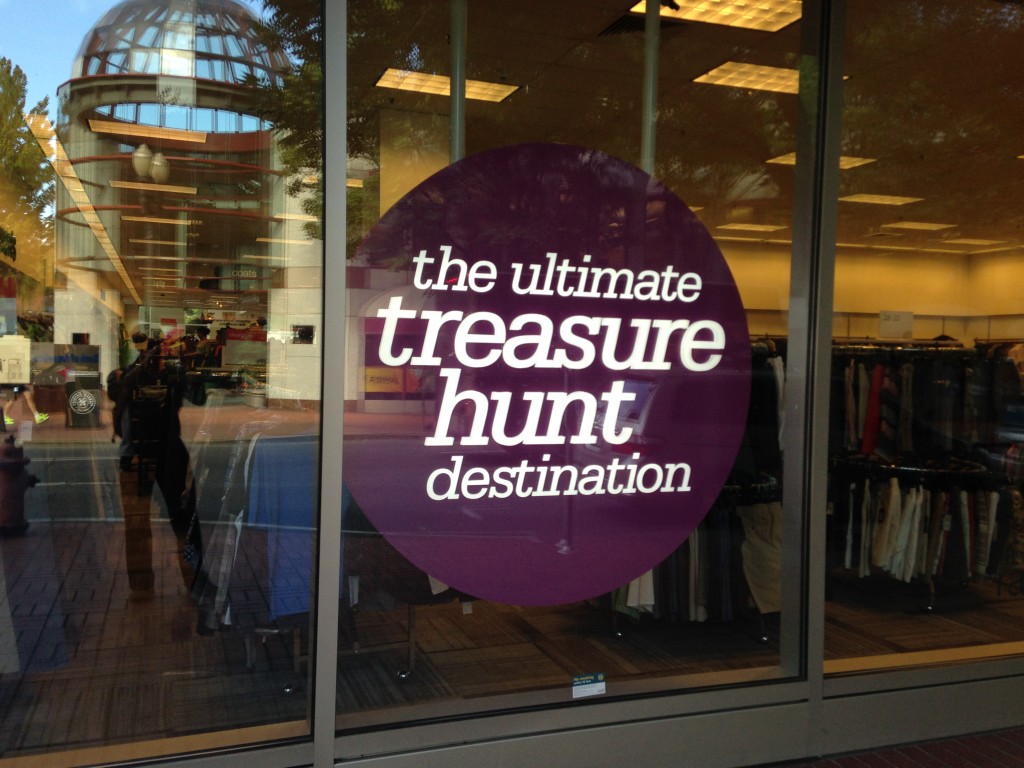 My passion for treasure hunts is pretty big. When I told the WDS Adventure Czar about my idea, he thought it was bizarre and crazy and fun, exactly the kind of adventure that WDS folks would love.
Did you participate in the Unconventional treasure Hunt at WDS2014? I'd love some feedback here.
It worked like this: There were 8 small treasure chests hidden in and around public landmarks. The clues were all printed on colored slips of paper, with a bunch of identical copies of each clue stuffed into a treasure chest at each location. Each clue gave an intersection, a set of GPS coordinates, and a clue for finding the next treasure chest. Their precise locations and clues are all listed below.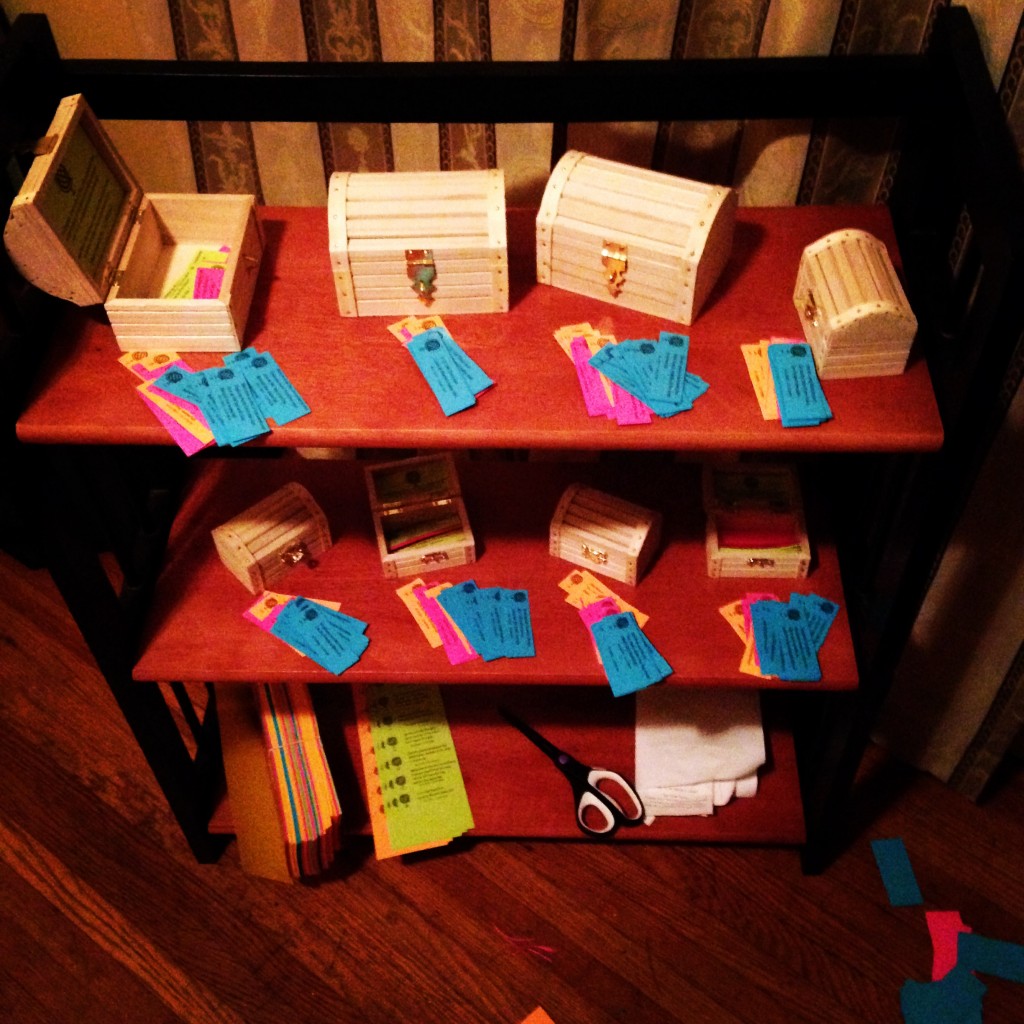 We incorporated it into the Unconventional Race, a smartphone-based scavenger hunt that happens alongside the WDS main event throughout the weekend. Lots of people were uploading photos of themselves doing kooky things that each awarded a few points, and the first to finish the Unconventional Treasure Hunt earned 150 points, a huge advantage in the main race.
The Winner of the Unconventional Race