Project Description
Your ebook does not have to be a block of text in a PDF. That's boring.
Your website has clickable images, playable videos, and plenty of photos to remain in visual engagement with the reader.
Your ebook should be the same way.
Visual Ebook Design and Ebook Copywriting
From introductory PDF articles, enticing new subscribers to your email list, to long-form multi-module information products, I can create a magazine-style layout for your PDF.
You can provide the text, and I provide the photos and design; or, I can write and produce the entire piece for you.
See examples of my work here:
I can also create one-page PDFs with your logo, and links to your social media accounts. These work great as ebook covers.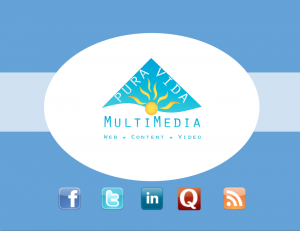 These pages start at $100. Ebooks are $750+, depending on the scope required.