Hey, what's the Big Idea?
I'd love to know.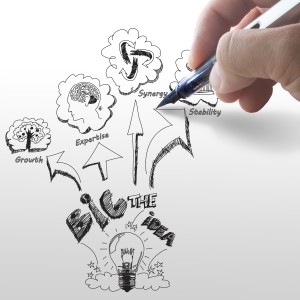 Answering the questions below will do two things:
It will help you clarify how your idea will look when it's working the way you want it to.
It gives me the basics I need to begin your Free Marketing Consultation.
After I've reviewed your answers, we'll set up an appointment to talk for an hour about how to make your Big Idea become a reality.
Please note: Many of these questions are optional. Only fill out what feels good, and skip the rest.