You are not alone, Creative.
Sure, you might be a "Solopreneur" or an "Entreproducer," but there are lots of us out there.
And we can support each other.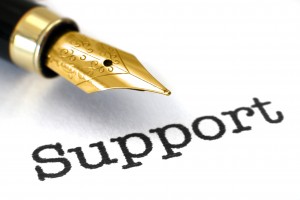 If you need an outside eye, someone to look over something you're working on and give you a bit of superficial feedback, and some creative synergy to shake things up, then join a weekly Show and Tell.
Hosted on Google Hangout, these 1-hour meetings are limited to 6 participants.
Meeting Format:
5 minutes – what you've been working on
5 minutes – specific feedback and ideas from 5 other people
50 minutes – listening and giving feedback to your Show and Tell circle
We ask for a 1-month commitment to start, and we renew commitments on a monthly basis.
Cost: Free.
Show and Tell
Show your work to other creatives. Get feedback, and give it. One hour weekly commitment required, month-to-month.