Ebook Design and Copywriting
The ebook does not have to be a block of text in a PDF. That's boring.
Your website has clickable images, playable videos, and plenty of photos to remain in visual engagement with the reader.
Your ebook should be the same way.
From introductory PDF articles, enticing new subscribers to your email list, to long-form multi-module information products, we can create a magazine-style layout for your PDF. You provide the text, we provide the photos and design.
See examples of our work here: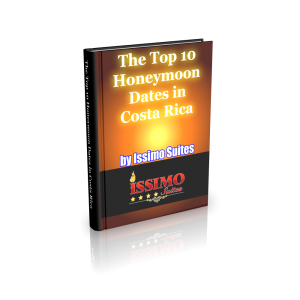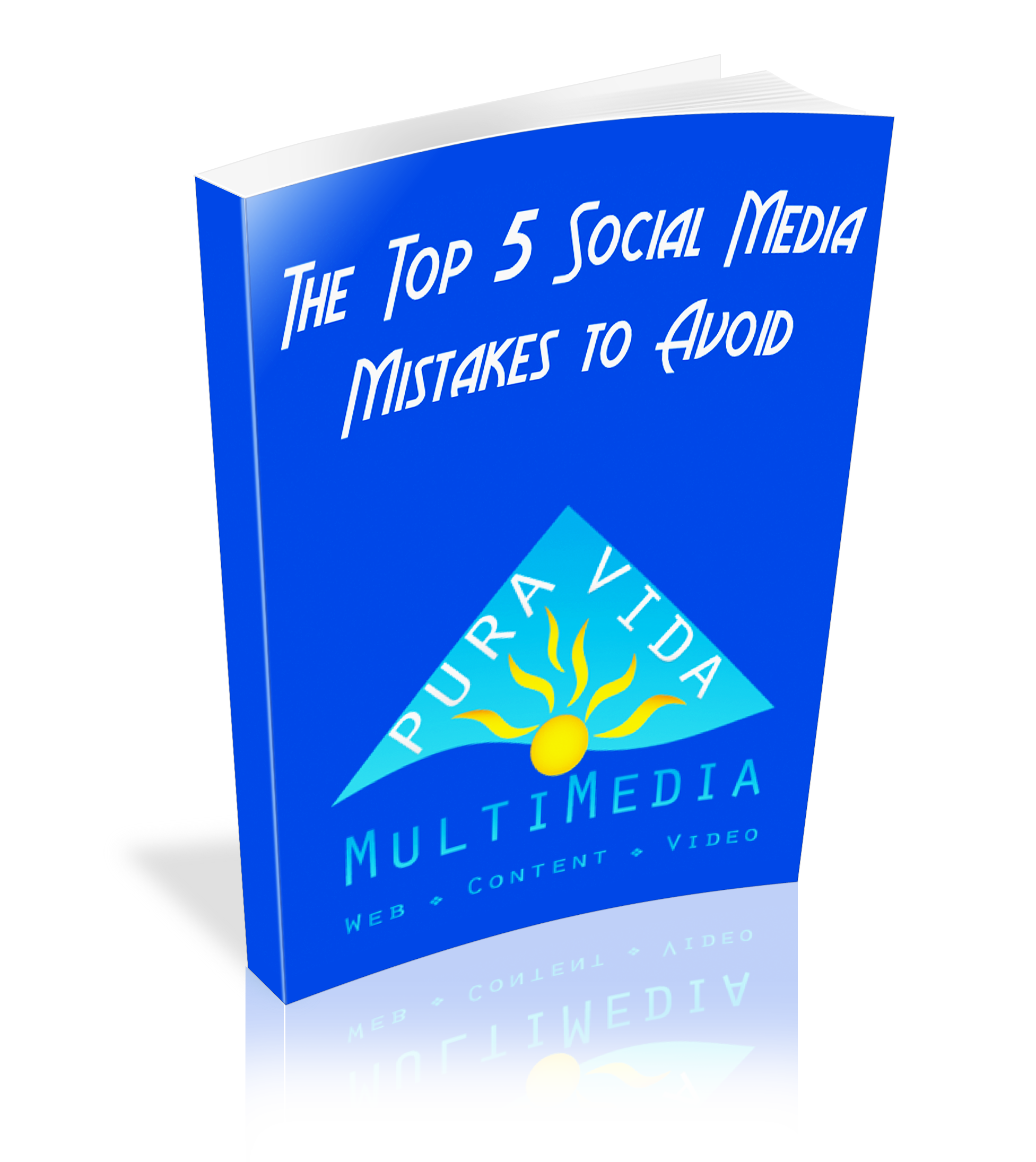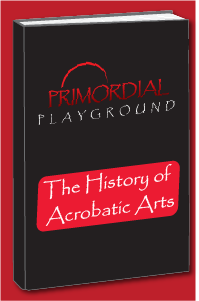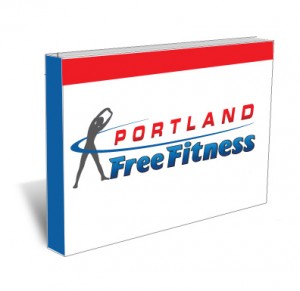 (Not only did we produce and design these ebooks, we wrote them all, too.)